The Royal Society for Asian Affairs invites applications for the JPT Family Trust Medical Science Award. This enables medical students to travel to a country or countries in Asia in order to conduct a medical research project in a challenging environment.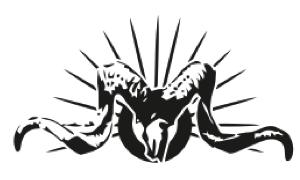 Applicants should submit a plan of a project involving travel in a country or countries of Asia and relating to the medical project (practice or research) and details of the area to be visited. Any part of Asia, including the Middle East, may be chosen. Plans should be costed as far as possible and should state the duration of the travel involved and how the costs will be met. The award will be made on the basis of originality, coherence, evidence of background knowledge, and the degree to which the project is likely to add to medical understanding of the area chosen and/or to benefit local people as well as the applicant. Preference will be given to projects that are linked to their academic or other speciality courses. 
Medical students between the ages of 21 and 30 are eligible to apply.
Awards are worth up to £1,500 each and include two years' free membership of the society.
Applications should be sent to: The Secretary, The Royal Society for Asian Affairs, 1A St Martin's House, Polygon Road, London NW1 1QB (email: sec@rsaa.org.uk), to whom any queries should be addressed. The Society will notify the successful candidates by 15 March 2017.
Please find further information here.