Early career researchers at Cambridge are invited to apply for this five-day workshop focused on finding innovative ways to promote better human nutrition in support of active and healthy lifestyles.

Around 795 million people in the world don't have access to enough food to meet their minimum daily energy requirements, while at least 2 billion consume too many calories but don't get the nutrients they need. Both the hungry and the overweight suffer the health consequences of poor diet.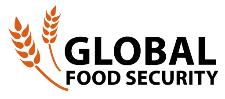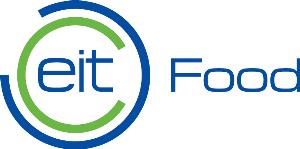 This event is organised by the Cambridge Global Food Security IRC in collaboration with EIT Food Winter School, and funded by the BBSRC. Our aim is to work towards a global revolution in food innovation and production.
This is a fantastic opportunity to learn how to develop your ideas in an entrepreneurial and commercial way, with the opportunity to meet other researchers and company representatives through talks and interactive sessions.
Please find further information here and apply here.
Date:
Monday, 4 December, 2017 - 09:00

to

Friday, 8 December, 2017 - 18:00