Join the Cambridge Food Security Forum for a private screening of the new documentary film 'Food Evolution,' which focuses on the debate surrounding the use of genetically modified organisms (GMOs).
Directed by Academy Award nominated Scott Hamilton Kennedy and narrated by astrophysicist Neil deGrasse Tyson, this film aims to address the myths and present the facts about a very controversial part of our food system . The film will be immediately followed by an expert panel discussion.
"With a soft tone, respectful to opponents but insistent on the data, "Food Evolution" posits an inconvenient truth for organic boosters to swallow: In a world desperate for safe, sustainable food, G.M.O.s may well be a force for good." - The New York Times
Check out the trailer here and please register here.
The Cambridge Food Security Forum was launched in 2015 by PhD students and young researchers at the University of Cambridge. It aims to promote discussion amongst researchers, community groups and all who are interested in achieving a sustainable food system.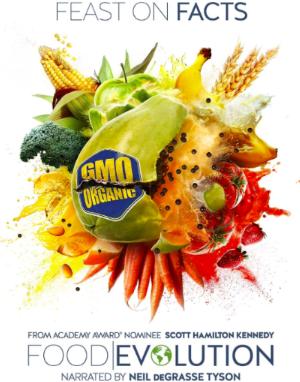 Date:
Tuesday, 14 November, 2017 -

18:00

to

20:30
Event location:
Old Divinity School, St John's Street, Cambridge