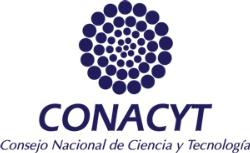 Proposals are sought for collaborative bilateral research projects involving researchers from the UK and Mexico, addressing one or more of the following topics:
Urban infrastructure, ICT, mobility and quality of life 
Resilience and environmental sustainability 
The politics of the smart city 
Urban economies and digital social innovation 
The ESRC has allocated up to £1.5 million available for projects of up to £450,000 (fEC) for the UK component, and CONACYT $20 million (MXN) for the Mexican component for projects of up to 30 months in duration.
All applications under this call must therefore be compliant with Official Development Assistance (ODA) guidance and demonstrate this compliance within the written proposal.
If you are interested in finding a partner for this call please view our networking database.