Organisations can apply to develop innovations that address the challenges of antimicrobial resistance (AMR) in humans.
This is a Small Business Research Initiative (SBRI) competition to address antimicrobial resistance (AMR). The Department of Health and Social Care (DHSC) will invest up to £10 million in 2 simultaneous competition strands.
Strand 1 projects must explore the scientific and technical feasibility of innovative solutions through proof of concept studies. They must focus on infection prevention and the development of new therapies and vaccines in relation to AMR.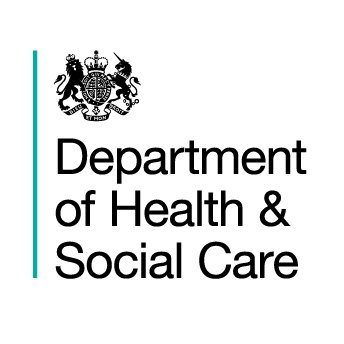 Strand 2 projects should be technically more advanced and can include:
proof of concept in a model system
progression of a technical evaluation to the point of readiness for clinical testing
demonstration of effectiveness in humans, patients or the relevant environment
Eligibility
To lead a project, you can: be a business , academic institution or research organisation (RO); work alone or with others from business, the research base or the third sector as subcontractors.
Level of funding
Strand 1 projects to last up to 12 months and have total project costs of up to £500,000 including VAT.
Strand 2 projects to last between 12 and 24 months and total project costs of up to £2 million including VAT. All projects must start 1 January 2019.
For further details please see the GOV.UK Innovation Funding Service website.