Submitted by Sara Serradas Duarte on Mon, 15/01/2018 - 13:56
---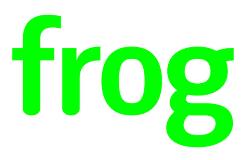 Delivered by world-leading industrial design company frog, the Workshop on User-Centred Design in Developing World Contexts raised awareness about the HCD methodology as an approach to innovation that helps fill the gap between the theoretical conception of an innovation, its implementation in real life and ultimately its impact on the society.
Adopting a hands-on approach and using real life examples and projects, the workshop addressed concepts of the HCD methodology such as empathy with end-users and offered training in research and implementation tools adequate for the context of developing countries.
The workshop was open to post-graduates and early career researchers, from different research backgrounds, interested in user-centred design for the benefit of the bottom half of the world's population. Some of the delegates of this workshop have followed up on this opportunity through their participation in the Technology for Development Graduate Sandpit on the 15th January – facilitated by the Centre for Global Equality (GCI's implementation arm) and co-organized by the Winton Programme for the Physics of Sustainability and Smart Villages.
The Workshop on User-Centred Design in Developing World Contexts was another very successful event organized by GCI, as part of its mission to advance the contribution of Cambridge's research towards addressing the United Nations' Sustainable Development Goals.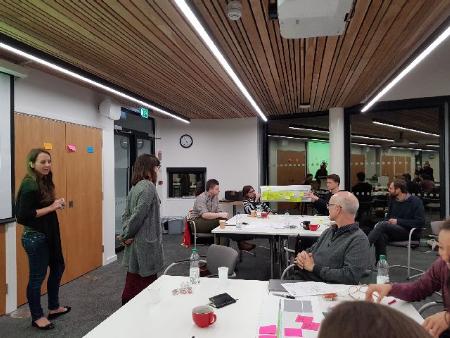 GCI is offering a third opportunity related its focus on co-creation methodologies with end-users in the Global South: the Masterclass in Design Methods for Global Challenges (19th March). One-to-one discussions between expert practitioners from different disciplinary and practitioner communities – namely participatory development research, public health-oriented co-creation methodologies, agile software development and human-computer interaction design –  and established Cambridge researchers in fields within the EPSRC remit will be organized. Please find further information here and register here.