Submitted by Sara Serradas Duarte on Sat, 23/09/2017 - 19:19
---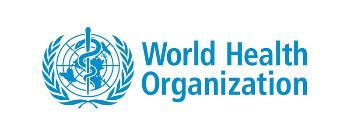 Most of the drugs currently in the clinical pipeline are modifications of existing classes of antibiotics and are only short-term solutions. The report found very few potential treatment options for those antibiotic-resistant infections identified by WHO as posing the greatest threat to health, including drug-resistant tuberculosis which kills around 250 000 people each year. In addition to multidrug-resistant tuberculosis, WHO has identified 12 classes of priority pathogens – some of them causing common infections such as pneumonia or urinary tract infections – that are increasingly resistant to existing antibiotics and urgently in need of new treatments. 
Antibacterial agents in clinical development - an analysis of the antibacterial clinical development pipeline, including tuberculosis
Please read this article here, access the report here and learn more about the WHO Global Observatory on Health R&D here.