Submitted by Administrator on Mon, 09/07/2018 - 12:13
---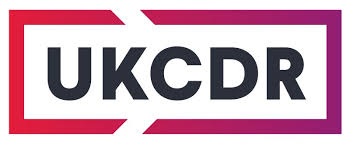 UKCDR provides high-level strategic coherence and collaboration to maximise research impact for international development. Formerly the UK Collaborative on Development Sciences (UKCDS), UKCDR's new strategy reflects the organisation's objective to work towards coherence among all UK funders of international research and to be inclusive of all research disciplines.
UKCDR launched at an event held at the Wellcome Trust, attended by around 150 participants from across government and research funders, research and higher education institutes, and the private and philanthropic sectors.
At the event Dr Marta Tufet, UKCDR's Executive Director, unveiled UKCDR's bold new look and website; a new platform with key resources and latest updates for the international development research community and those new to the sector.
Professor Peter Piot, the independent Chair of UKCDR's governing board, the Strategic Coherence for ODA-funded Research (SCOR) Board, said: "I am delighted to launch UKCDR today as a crucial part of the UK international development landscape; its work to promote coherence and link up development research funding in the UK and its impact in developing countries cannot be overestimated".
For further details please see the new UKCDR website.