Submitted by Sara Serradas Duarte on Sat, 23/09/2017 - 18:57
---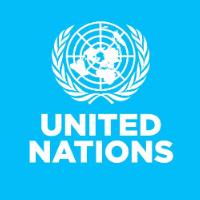 This website presents a daily list of speakers, with links to individual pages for each speaker. These pages aggregate all multimedia information pertaining to the speaker: on-demand video(s), the country statement (.pdf), a summary of the statement, a downloadable photo, audio files (.mp3).
Content can be browsed by date and country/speaker.
For live streaming of other UN events, please visit UN Web TV.