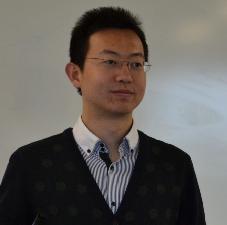 An Bao is currently completing his PhD study at the Department of Materials Science and Metallurgy. He is also a co-founder of HALO, a social enterprise providing affordable lighting technologies to people living off-grid, which is supported by the Cultivator at the Centre for Global Equality.
His PhD research is focused on solid state optoelectronics, at the Cambridge Centre for Gallium Nitride.
The lab is well known for deploying affordable, high-brightness light emitting diodes (LEDs), which, by combating lighting inequality, can positively impact the lives of the world's 3 billion people.
An is motivated to participation in Cambridge Global Challenges as he believes it is a great platform for likeminded people to communicate and share resources in order to achieve the Sustainable Development Goals. He is also open to be contacted and willing to help wherever he can.