The Royal Society has collated a collection of some of their most-read articles on climate science, all of which are free to access. These articles, published in their journals over recent years, provide a snapshot of the science involved in studying the Earth's climate.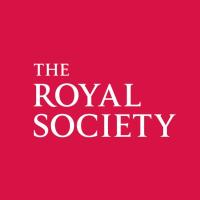 The collection includes 17 articles published between 2014 and 2017, covering a broad range of climate science studies from predictions of virus emergence to large-scale studies of weather phenomena.
To access the journal article collection, please click here.