The Isaac Newton Trust/University of Cambridge Early Career Support Scheme is for new lecturers, those appointed between 1 October 2014 and 31 December 2017. It is designed to support academics in beginning their research careers, and is intended for use on projects that will lead to further external funding in the future.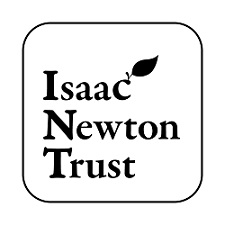 The funding is intended for flexible use, allowing applicants to support research activities according to their needs.
In order to be eligible for this award, researchers must have started/be starting their careers in academia between 1 October 2014 and 31 December 2017. 
The award typically supports projects of up to one year duration, with a maximum of £50,000 available (including a requirement of 50% funding provided by the appropriate Department). 
For further details and procedural application information, please see the source article here.