The purpose of this call is to fund researchers to produce short synthesis reports which: a) define the current state of knowledge to address specific policy or practice needs in the language and format that is accessible to users; and b) define key gaps in knowledge that should be addressed by further research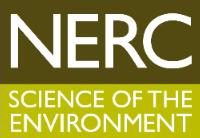 Up to £40K is available, which is expected to support four to six synthesis reports. Activities must be complete by 31 March 2018.
Full information is available on the Valuing Nature website.
If you have any queries, please contact info@valuing-nature.net.