European Research Council (ERC) Consolidator Grants are designed to support researchers with 7-12 years of experience since completion of PhD.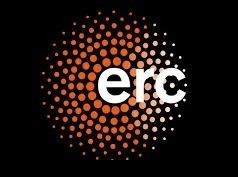 Eligiblity
Applications can be made in any field of research
The ERC's grants operate on a 'bottom-up' basis without predetermined priorities.
Location
Level of funding
Consolidator Grants may be awarded up to € 2 million for a period of 5 years. (pro rata for projects of shorter duration). However, an additional € 0.75 million can be made available to cover eligible "start-up" costs for researchers moving from a third country to the EU or an associated country and/or the purchase of major equipment and/or access to large facilities.
An ERC grant can cover up to 100% of the total eligible direct costs of the research plus a contribution of 25% of the total eligible costs towards indirect costs.
Please consult the ERC website for further details and announcements.