The US-based Environmental Research and Education Foundation (EREF) is looking for applicants to their Sustainable Solid Waste Management Research Programme, which will ideally provide academic analysis of waste management practices, targeted research for increasing industry knowledge and understanding, as well as scholarships and internships for high-potential students.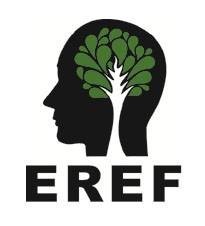 The research funded is intended to address all areas of integrated solid waste management, with a particular focus on sustainable solid waste management practices. The key objectives of the programme are: production of unbiased scientific reports on waste management practices; scholarships and internships for high-potential students; targeted research into waste streams from generation to final disposition; and an improvement in the public and industry understanding of sustainable solid waste management. The key topic areas are: waste minimisation; recycling; waste conversion to useful products; landfilling; and strategies to promote conversion to higher/better uses.
Applicants are welcome from any academic institution or major research organisation, with a key requirement that principal investigators should be experts (i.e. not students) in the subject matter chosen for the proposal.
EREF requires a pre-proposal be submitted between 22 December 2017 and 6 January 2018. Successful applicants will be asked to submit a full proposal thereafter. Projects are expected to last 2 – 3 years, and grants range from £11 500 to £350 000 (with a recent average of £120 000).
Please find further information and apply here.