USAID, the Bureau for Food Security, Office of Strategic Planning and Program Management, and Monitoring and Evaluating Division together seek to support organisations that are developing, testing, or applying innovative methods in monitoring and/or evaluating the Feed the Future initiative and the overarching U.S. Global Food Security Strategy.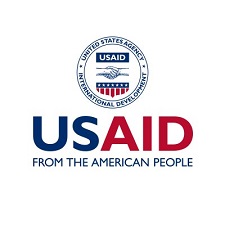 The U.S. Global Food Security Strategy has three focal points: inclusive and sustainable agricultural-led economic growth, strengthened resilience among people and systems, and the aim of a well-nourished population. The call aims to handle the measurement and analysis of key indicators in each of the focal points.
Within the measurement category, support is offered for research and testing of new measurement methods using innovative data collection, technologies, or analytical approaches. Within the analysis category, support is available for systems dynamics assessments of food security networks, and for research into the role of the Feed the Future initiative in improving food security within the designated "Zones of Influence".
U.S. and non-U.S. organisations are eligible to apply, including institutions of higher education. USAID is offering a total of £3.8m, with up to £750 000 allocated per project. The funding is intended to be used for projects of three years duration.
Please find further information and apply here.