Submitted by Administrator on Wed, 11/07/2018 - 14:07
---
The Cambridge Institute for Sustainability Leadership (CISL) launched The Prince of Wales Global Sustainability Fellowship Programme on 11 July 2018, with the support of some of the UK's leading companies. The programme will attract researchers from around the world to identify solutions to meet the UN Sustainable Development Goals (SDGs).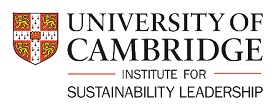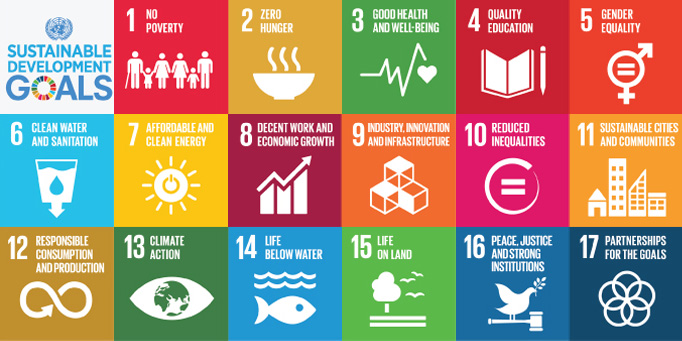 In a unique model for the University, up to 15 Prince of Wales Global Sustainability Fellows will be appointed to undertake three-year studies to mobilise global evidence on the world's most pressing challenges, enabling companies and policymakers to build a more sustainable economy.
Founding sponsors of the Fellowship Programme include Anglian Water, Asda, AstraZeneca, The Equal Opportunities Foundation, Heathrow Airport Holdings, Paul and Michelle Gilding, Sainsbury's, Sappi and Unilever.
As a tribute to his 70th birthday year, and in recognition of his lifetime's dedication to environmental issues, the Fellowship Programme is named in honour of CISL's Patron The Prince of Wales.
This effort is even more urgent given the UN's announcement last week that progress on the SDGs has been slow and not on track to reach its 2030 targets.
To read the full press release please visit the Cambridge University Research News site.